Highly Uniform, Highly Flowable Precision Feedstocks
Our patent-protected Crumbles® feedstocks are designed to meet your project's specifications.
Key Features and Benefits Include:
Controlled particle length along the fiber
Controlled thickness across the grain
High surface area to volume
High flowability and augerability
Rapid delivery of Douglas fir Crumbles® feedstocks in either 2mm, 4mm, or 6mm sizes is available. Other materials including wood chips (poplar, alder, mixed hardwood, etc), corn stover, switchgrass, bamboo, sage, hemp, agave, and more are available with increased lead time. See a
complete list of materials
we've processed into Crumbles® feedstocks. Additional sizes from 1mm and up are available.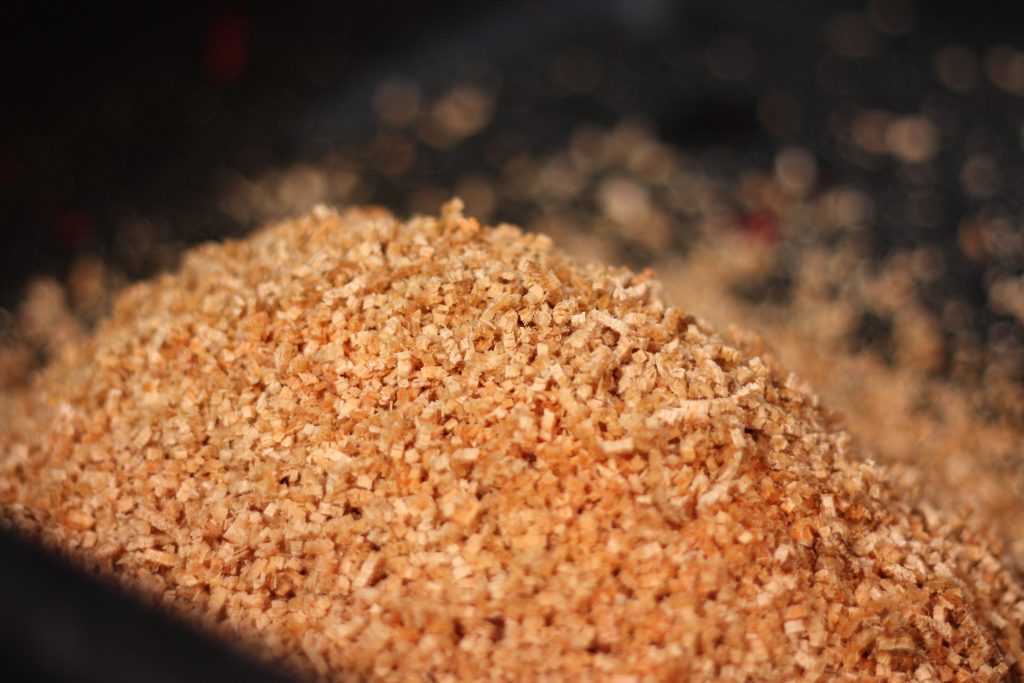 Want to learn more? Download our International Biomass Conference 2015 Crumbles® presentation:
Some of the Materials We Can Use:
(Hover Over Images to See Descriptions)
Email us to obtain a quote, discuss your project, or schedule a demonstration at our Auburn facility.
Read more about our Crumbles® technology: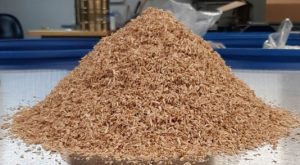 Abstract Biomass has potential as a carbon-neutral alternative to petroleum for chemical and energy products. However, complete replacement of fossil fuel is contingent upon efficient processes to eliminate undesirable characteristics of biomass, e.g., low bulk density, variability, and storage-induced quality
Read More »