Spare Parts and Equipment Service Request
Your Forest Concepts equipment, such as the Crumbler® rotary shear, is constructed with quality parts, some of which have been custom designed. After normal wear and tear, these may need to be replaced.
We encourage you to only use original Forest Concepts replacement parts to ensure maximum performance and longevity of your investment.
Please use the form below to let us know which parts you are in need of replacing or would like to have in your inventory. You may also use this form if you are in need of servicing or additional training above and beyond what your warranty provided.
A Forest Concepts representative will respond to your request within 48 business hours. If you need additional assistance, please contact us.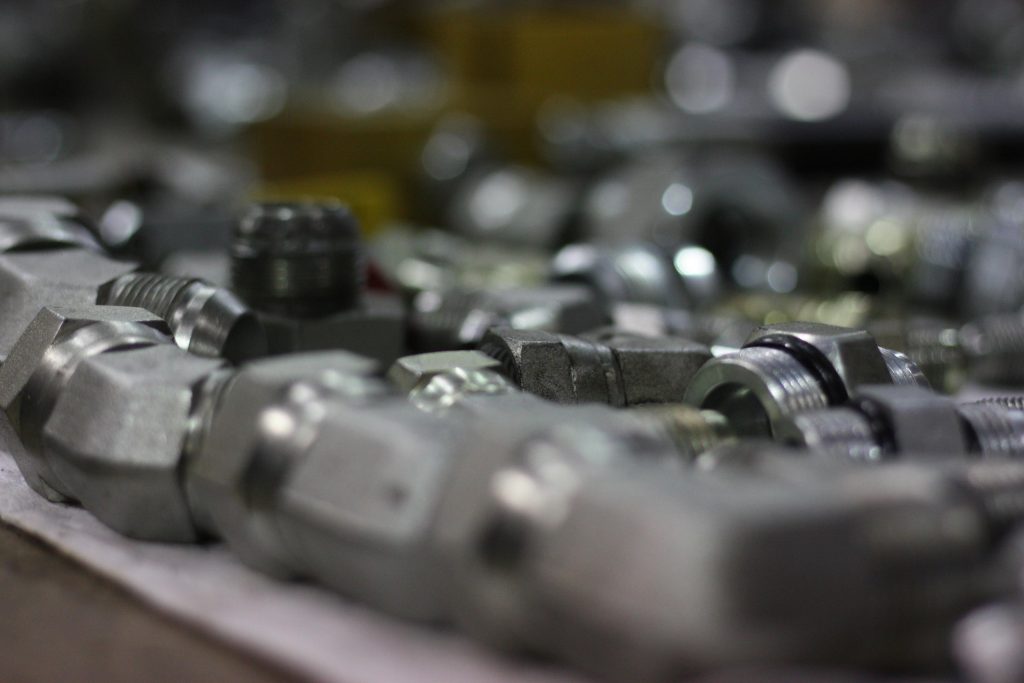 All fields with an * are required. Thank you!