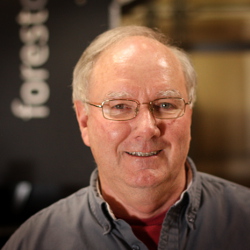 Jim Dooley, PhD, P.E., CTO
Dr. Dooley's degrees include BS and M.Eng. in agricultural engineering and a PhD in forest resources/forest engineering. Dr. Dooley held a number of engineering, business development and technical management positions with major corporations, including Amfac (tropical agriculture and sugar cane) and Weyerhaeuser (forest products and timber), during a twenty-two year career with multi-national corporations. 
Dr. Dooley was the 2008 President of The American Society of Agricultural and Biological Engineers (ASABE). He is a Fellow of three engineering professional societies.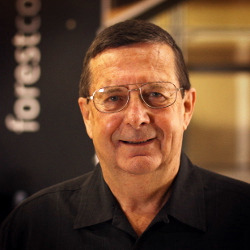 Bringing senior management experience to Forest Concepts, Mike was previously C.O.O. for Tessera, Inc., and prior to that, Vice President of Sales & Marketing, Worldwide, for Ostex International, Inc. 
He spent more than twenty-three years in senior level marketing and sales positions in divisions of Warner Lambert and AKZO Nobel, both Fortune 100 companies, and received a BS in Business from Cornell University.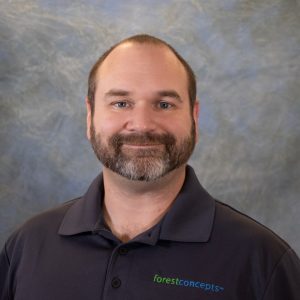 David Lanning, Senior Engineer
Chris Lanning, Design Engineer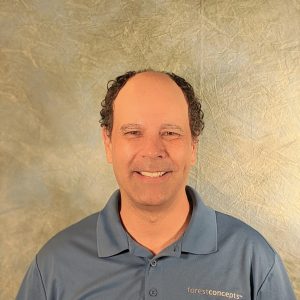 Matt Wamsley, Statistician/Technician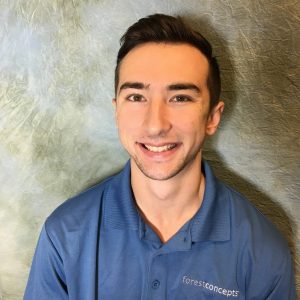 Christopher McKiernan, Mechanical Engineer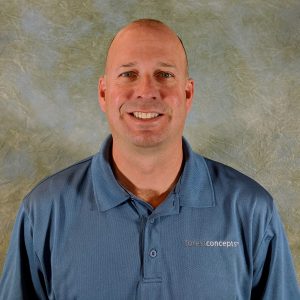 Jason Perry, Operations Manager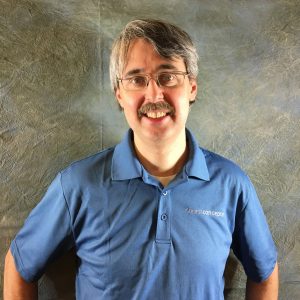 Shawn Baugher, Technician