True Cubical Triaxial Tester
Triaxial tester for chipped and ground biomass
While agricultural commodities such as grain tend to flow freely, wood chips and ground biomass are problematic even under ideal conditions. Discovery that a material has flow issues during production operations leads to costly downtime, off-spec products, and, in the worst cases, the need to abandon raw material. Consequently, under Department of Energy funding and in collaboration with The Pennsylvania State University, Forest Concepts has researched, designed, and constructed an entirely new type of material flowability testing device called a True Cubical Triaxial Tester (CTT).
Key reasons to use the Forest Concepts CTT:
Simultaneously measure the six engineering properties that are necessary to model bulk material flow
Determine if a material will flow out of hoppers and chutes
Predict mass flow rates through outlets and in auger conveyors.
Evaluate new feedstocks or feedstock modifications prior to acceptance from suppliers
Avoid putting large scale production systems at risk of flowability blockages enabling a significant savings in operating expense and a positive impact on production yields
The triaxial tester is available with 250 mm and 125 mm cubical sample chambers to enable testing of chipped and ground biomass from millimeter scale to large formats. Also available is an integrated pycnometer with a 1 liter sample volume.
The testing protocol is fully automated to produce data sets for hydrostatic and conventional tests. Only the sample chamber needs to be manually loaded and unloaded.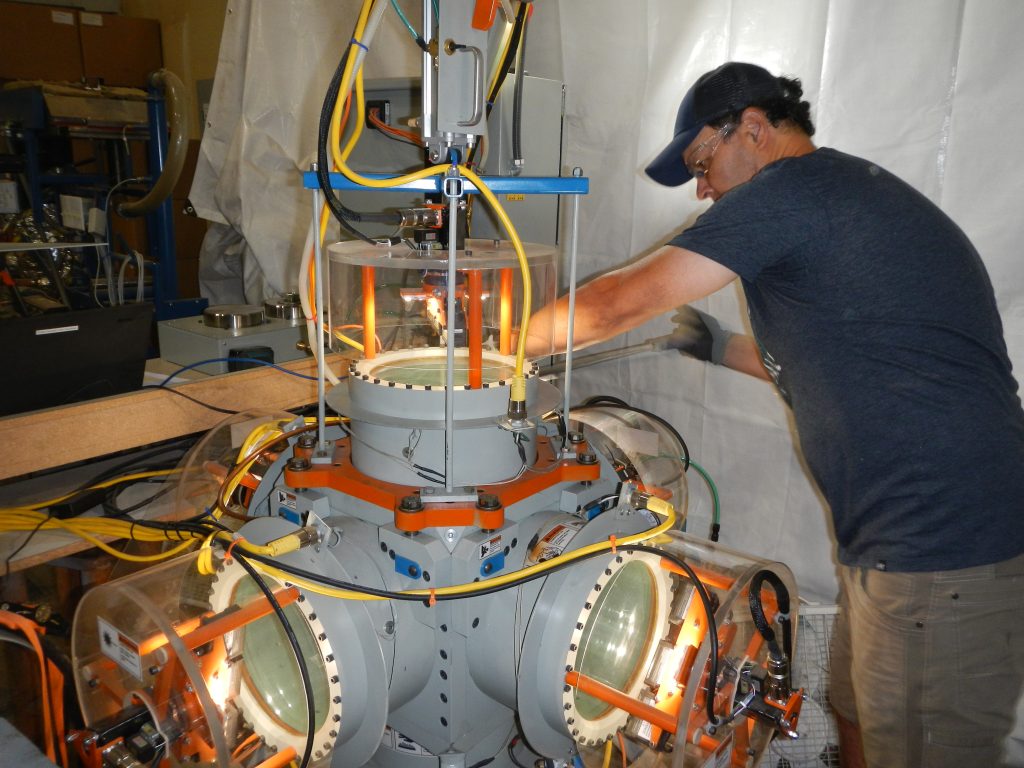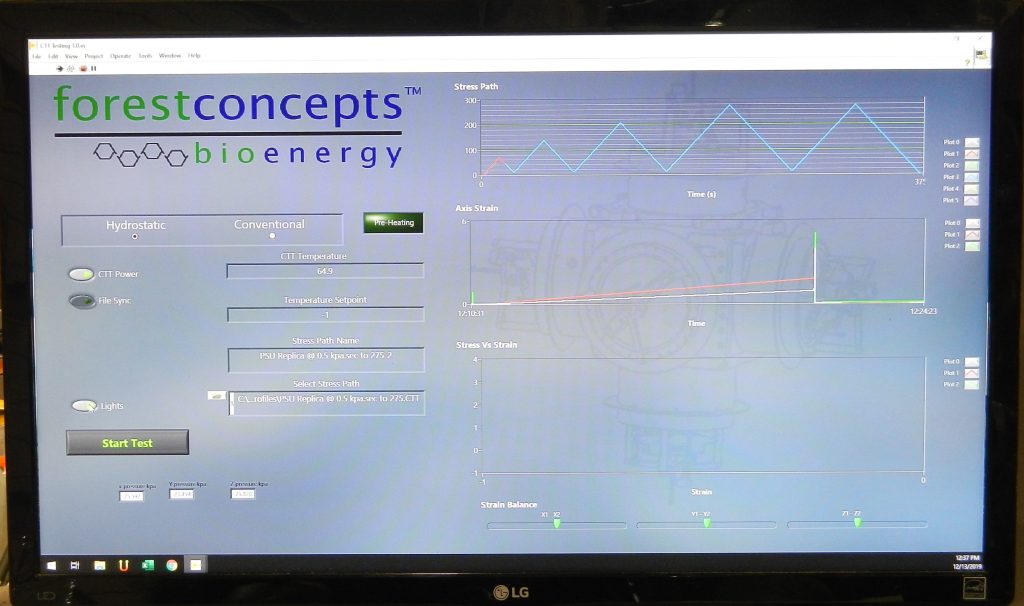 For more information, or to arrange a trial test of your own materials, please contact us.
Read more about our Analytics technologies: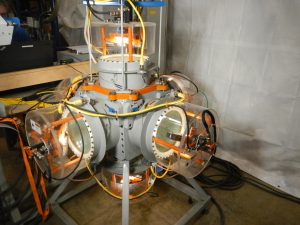 Abstract The overarching objective of this project is to contribute to the design and operation of reliable, cost effective, continuous feeding of biomass feedstocks into a reactor of an integrated biorefinery. The overarching goal is made up of two sub
Read More »