Wood Strand Erosion Control Mulch
WoodStraw® is a patented, engineered wood strand erosion control material with highly effective wind and water erosion control characteristics useful for burned area emergency response (BAER), road maintenance/obliteration, mine reclamation, construction, and any other disturbed soil projects.
Key features and benefits include:
Performs better than agricultural straw in rainy and windy conditions
Naturally 100% weed and pesticide free
Promotes revegetation while increasing water infiltration
Minimizes surface and soil erosion and rilling – even on steep slopes
Easily applied by hand, straw blower, or helicopter
Suitable for use on construction sites, burned areas, mine reclamation, pipelines, roads powerlines, and other disturbed landscapes
Many states, counties and agencies have unique requirements and approval processes for erosion control materials such as WoodStraw® mulch.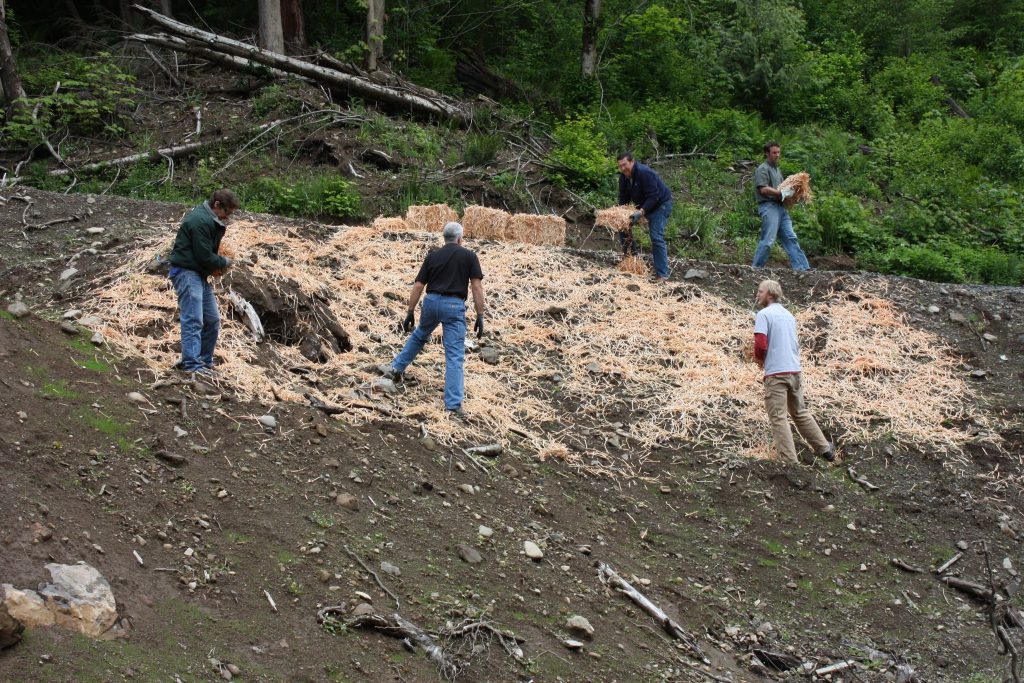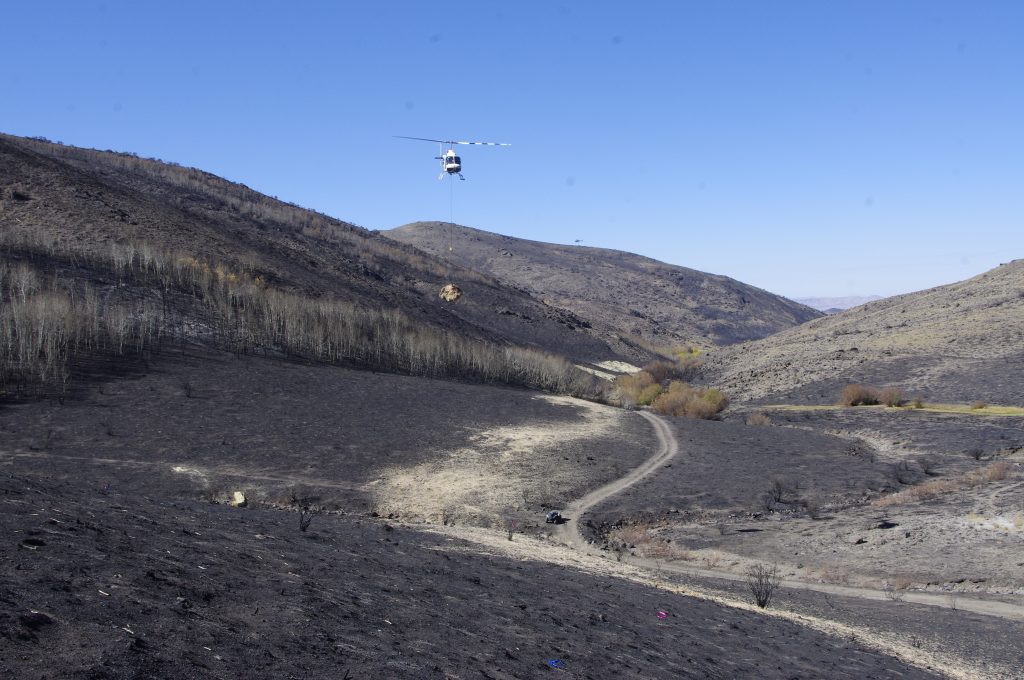 Email us to obtain a quote, discuss your project, or schedule a demonstration at our Auburn facility.
Read more about our WoodStraw® technology: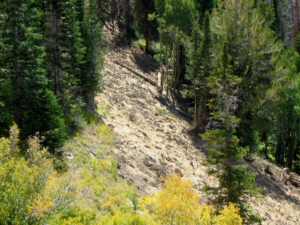 Abstract Soil erosion is a significant risk during and after grading operations on mine and pipeline sites. A range of materials are commercially available to reduce the erosive effects of wind and/or rainfall, including agricultural straw, hydraulic mulches, and rolled
Read More »