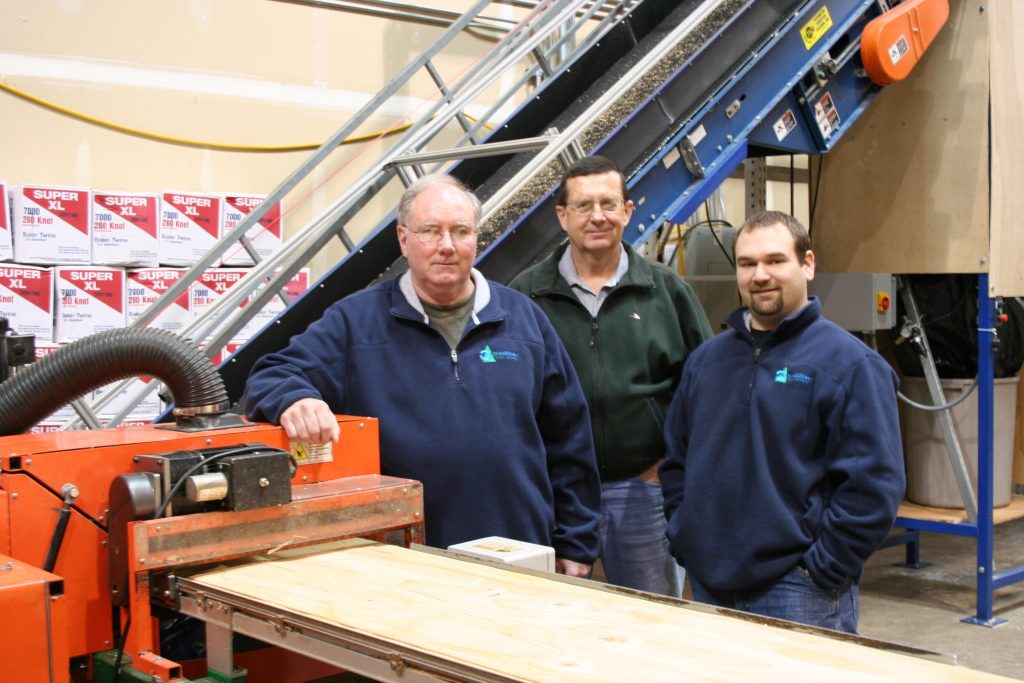 Since 1998, Our Team Has Combined Sound Science and Disciplined Design to Make the World a Better Place.
Numbers Speak For Themselves:
We create innovative solutions to solve "big deal" problems.
Whether it's coming up with a new way to control soil erosion or contribute to clean fuel, we don't shy away from tackling "big deal" problems. Our engineers are driven to solve these problems every day.

Our aim is to leave the planet better than how we found it through careful research, development, and testing.
Our Core Values Include:
Innovation and creativity
Continuous improvement of internal processes, customer satisfaction, and shareholder returns
Vibrant communities, sustainable ecosystems, and inter-generational equity
Fairness to all
Our Business:
Applies sound science and disciplined design to invent solutions to "big deal" problems in bioenergy and the environment
Develops, manufactures, sells, and licenses paradigm changing products, processes, equipment, and services
Profits from the commercial adoption and deployment of our innovations
Our Goals Include:
Continue to develop and bring to market innovative products, processes, and equipment
Capture and maintain technological leadership in the fields and sectors we invest in
Profit from our intellectual properties through licensing and firm-but-fair enforcement of our rights
Develop depth and breadth of staff to ensure continuation of the firm into the future
Focus on North America first, then globally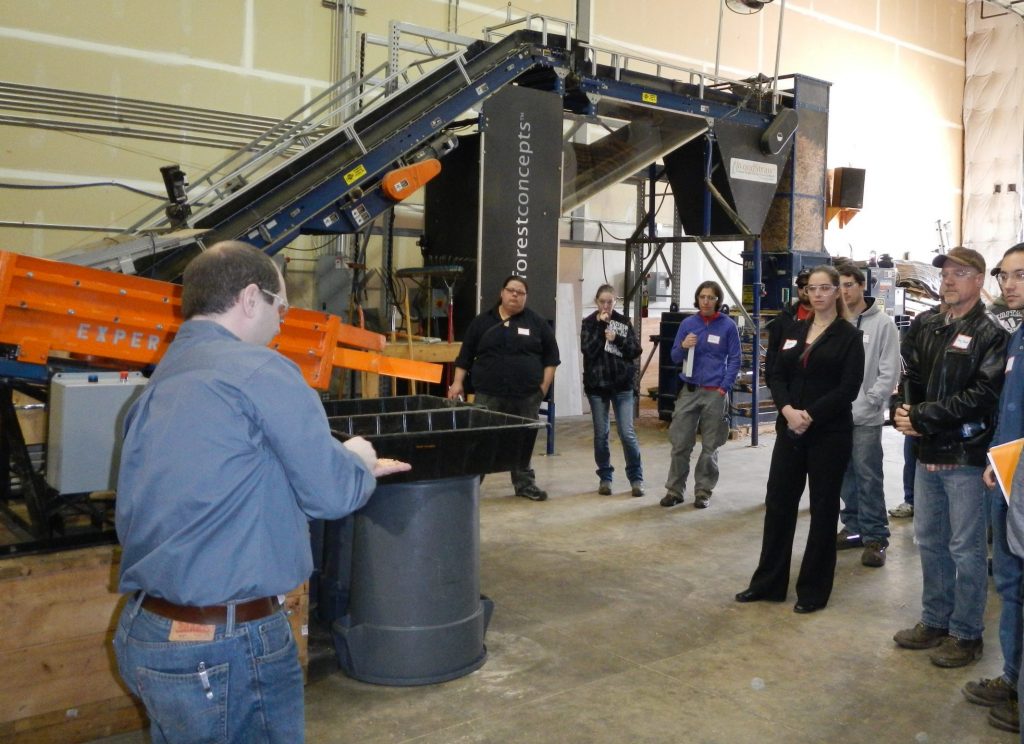 How can we partner with you? Contact us today!